CD Covers
A good friend of mine asked if I would help her with coursework for her final year, I let her use my camera and help with posing her friends for a fictitious band's album cover.
During the afternoon of shooting banter ensued, and I mocked up my interpretation of laughs and insults, all of which I feel came together quite nicely.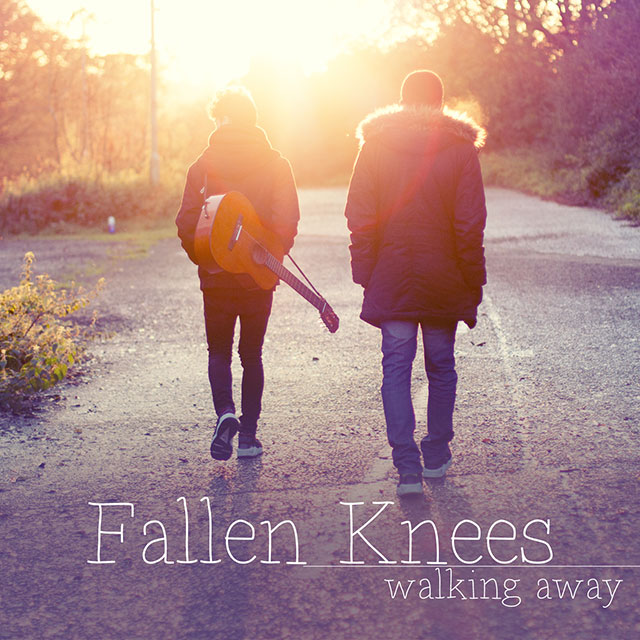 Posted On: Monday, November 24th, 2014 @ 1:48 pm by Ian Tearle
---
There are no comments on this entry. You should add one below.